About the Kerr Emergency 9-1-1 Network
819 Water Street, Suite 270, Kerrville, Texas 78028 | Admin Office: 830-792-5911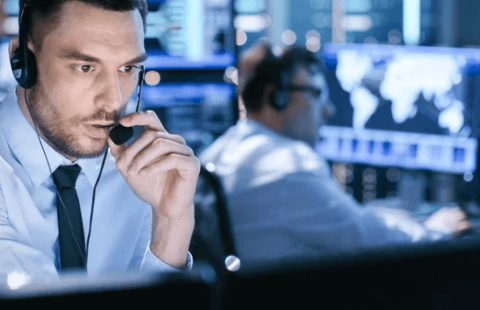 We are primarily governed by Subchapter D of Chapter 772 of the Texas Health and Safety Code. We spend a lot of time making sure our district complies with federal, state and local regulations.
Meetings:
Public meetings are held quarterly in the Conference Room, Kerr 9-1-1 Admin Office, 819 Water Street, Kerrville. Meetings are usually scheduled on Thursdays and begin at 1:00 PM. and are open to the public. The agenda is on the front door of our facility and at the Court House 72 hours prior to the meeting. 
Please confirm meeting schedules with our office staff at 830-792-5911. 
Our Team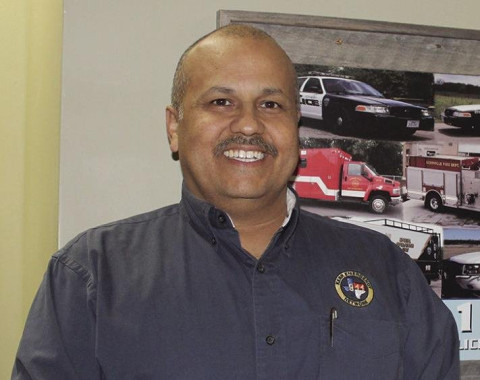 Mr. Mark Del Toro
Executive Director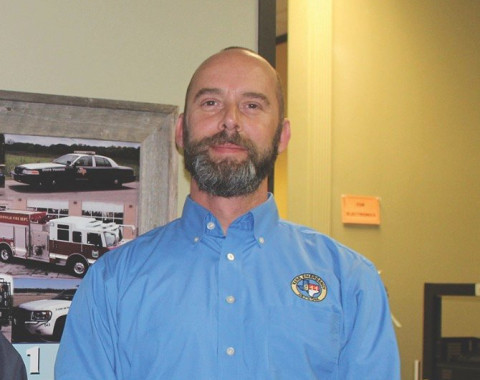 Mr. Nick LaMontia
GIS Manager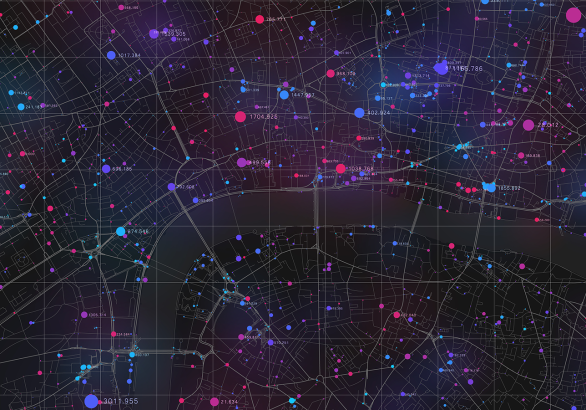 Board of Managers
Mr. Greg Longenbaugh | Board Chairman
Representing Kerr County
Mr. Robert Neuman
Representing Kerr County
Mr. Kerry Sutton
Representing the City of Ingram
Mr. Frank Galvan
Representing the City of Kerrville
Mr. Gerald "Jerry" Vincent
Representing the Kerr Area Rural Fire Association