Kerr Emergency 9-1-1 Network: Wireless & Internet VOIP
Landline, Wireless Cellular Calls, and VOIP Usage of 9-1-1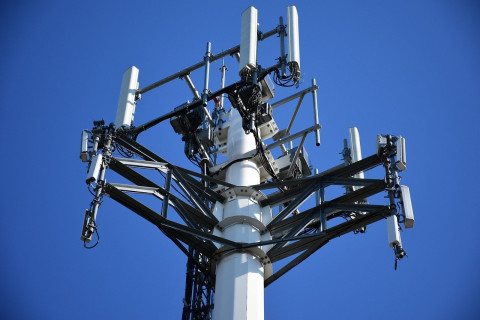 Wireless and Voice-Over-Internet- Protocol (VOIP) technology has changed telephone operation and created new challenges for 9-1-1 services. As time has changed and advances have been made, 9-1-1 functionality has been greatly improved. 
Our system at the Kerr Emergency 9-1-1 Network is enabled for wireless and VOIP calls, with some limitations to be aware of listed below. If you have any questions about the functionality of our system unique to your situation, please contact us. 
Wireless Calls to 9-1-1
When driving, roadside emergencies are bound to happen from time to time. Last year, Kerr County residents placed more than 30,000 emergency calls to 9-1-1 using wireless phones. 
Currently in Kerr County wireless phones provide the caller's phone number, and a location on a map that may or may not be entirely accurate. That's why it's important to remember when calling 9-1-1 using a wireless phone, to give your location, nature of emergency, who is involved, and a phone number. 
We also suggest that you be aware of your surroundings. Look for landmarks. And, if driving, pull over to a safe place, and then provide as much information to the 9-1-1 dispatcher as possible. The more information you provide, the quicker we can help.
VoIP Limitations:
Be sure to provide your accurate physical address to your interconnected VoIP service provider to ensure that emergency services can be quickly dispatched to your location.

Be familiar with your interconnected VoIP service provider's procedures for updating your address and promptly update address information in the event of a change.

Make sure you have a clear understanding of any limitations of your 9-1-1 service.

Inform children, babysitters, and visitors about your interconnected VoIP service and its 9-1-1 limitations, if any.(House Number and Full Street Name)

If the power is out or your broadband connection is down, be aware that your interconnected VoIP service may also be out. Consider installing a backup power supply, maintaining a traditional phone line and analog phone as a backup, or having a cellular phone as a backup. (House Number and Full Street Name)

Please check with your provider of choice for further information about their system if you have carrier specific questions.
FCC Regulations and VOIP